I love her songs, i love her appearances.Her real name is DESTINY HOPE and its weird bcause they all called her MILEY CYRUS. Billy ray Cyrus discovered that her little Miley loves to smile :) and named her MILEY conjunction with the word
SMILEY. SMILEY MILEY. .nice name. .huhu. .i love her because:
1)SHES ADORABLE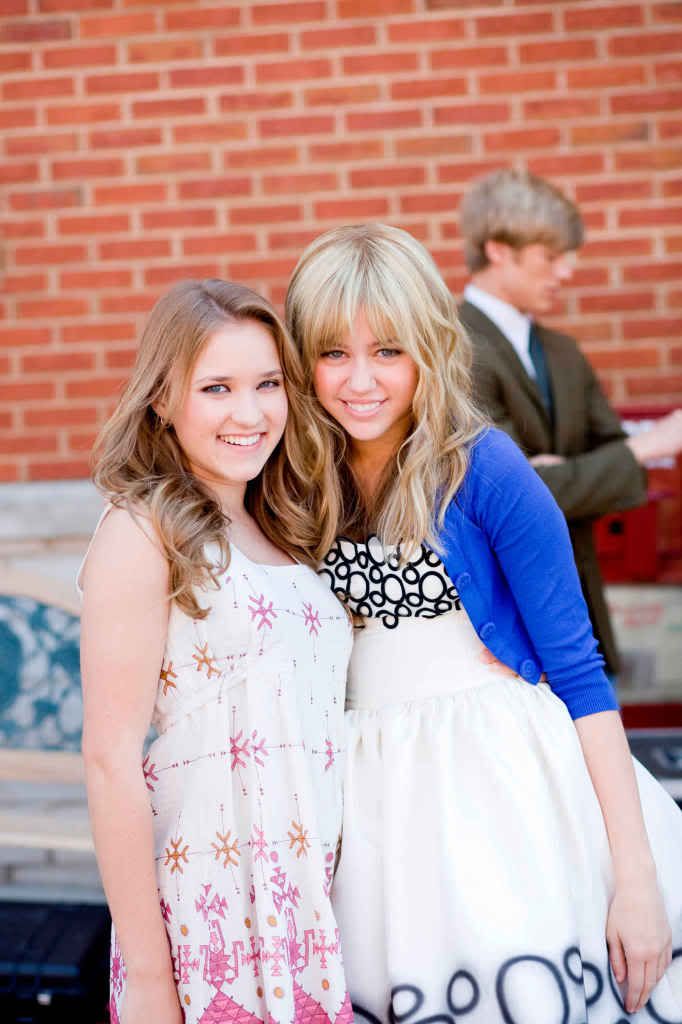 look at her. .cute isnt it?? (Miley cyrus & Emily Osment)
2)SHE HAS A UNIQUE VOICE
hey! follow this lyric:
HANNAH MONTANA-THIS IS THE LIFE
saya suka lagu ni! huhu. . :D
3)SHES A FASHIONISTA!
CUTE, CHOMEY, LAWA, CANTEK, SUME AD..HAHA :)p
tengok! tengok!
smiley miley
check out her dress!
on tour!
i love her dress-up so damn muc!
love it! (by max azria)
sweet. .
dress-up y pelik tp cute!
a new miley!
her first Movie!
both r sweet. .huhu :)
co-operate with Max Azria
blogged by:
yay! its me. . :D